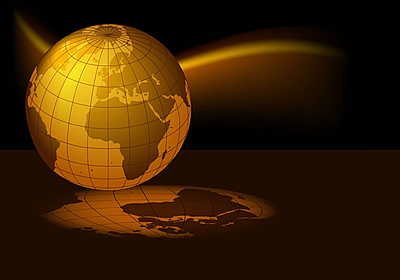 We strive to make the order process simple and the finished product perfect.
Our customer service professionals are knowledgeable and helpful. Our products meet the demand of the digital printing market.
Your source for printing, mailing, and design.
BUSINESS GRAPHICS, INC.
Creative Business Solutions
See our "Contact" page for details
Welcome to Sunbelt Business Graphics, Inc.

Thank you for visiting our website. We hope the information will be useful and we are happy to accommodate your needs. Our order process is simple, fast, and efficient. Please give us a call for a free quote: 1.800.594.5331